Counseling & Psychological Services (CAPS) is committed to providing timely, culturally appropriate, and effective mental health services to our diverse UCSB student body, as well as professional consultation to faculty, staff, and families.
All registered students are eligible for services at CAPS. When help is needed in sorting out a personal concern, CAPS is a resource for learning new skills in building self-confidence, relating to others, reducing stress, solving problems, and identifying options.
CAPS Communications - Recent Posts
CAPS Communication & Updates
Image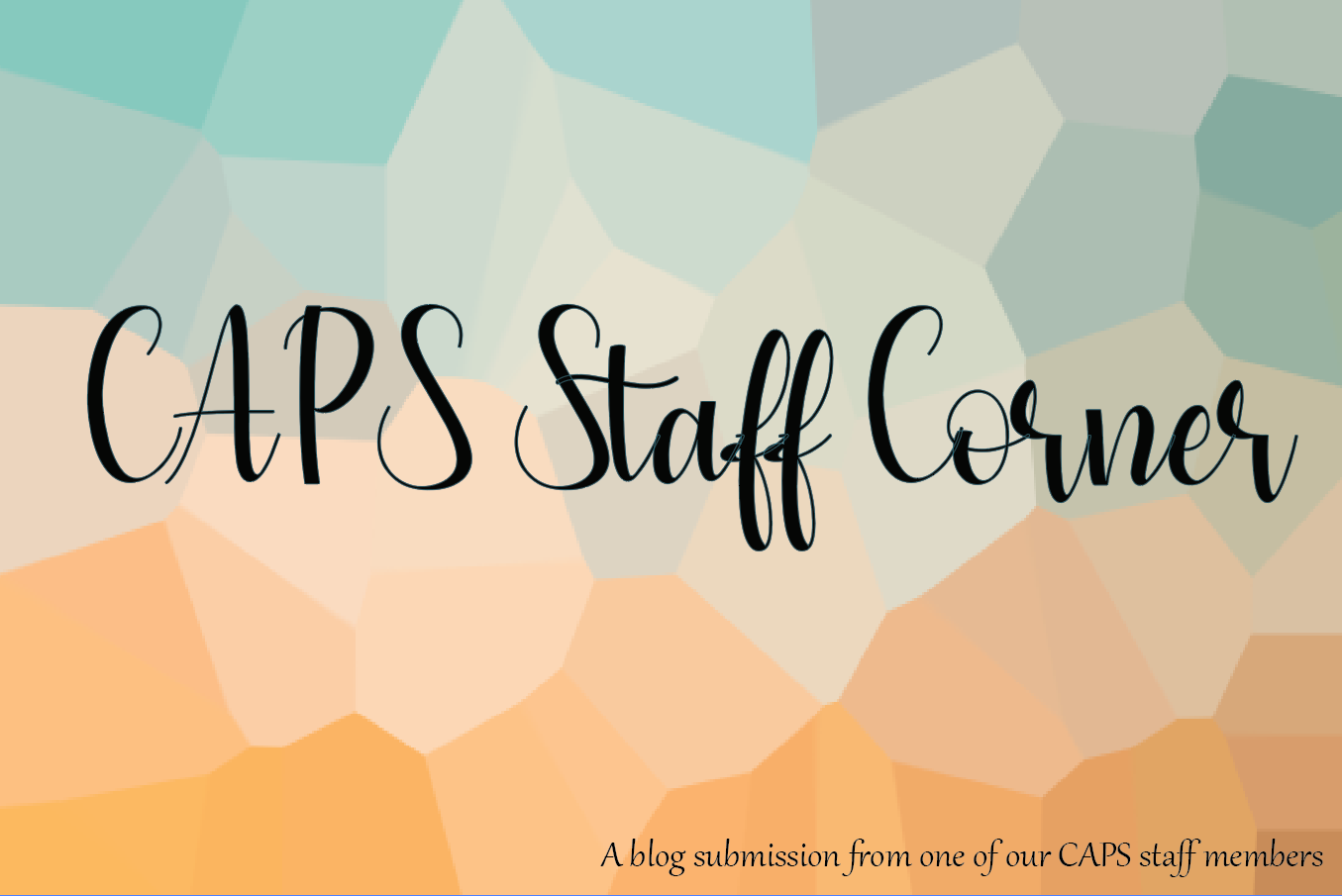 The news regarding the leaked Supreme Court decision draft opinion that would strike down Roe v Wade has impacted many in our campus community and nationwide. There will be far reaching implications for the wellbeing of many across the nation including our UC Santa Barbara community.
Read More

About Supreme Court Leak (Roe v Wade)
Image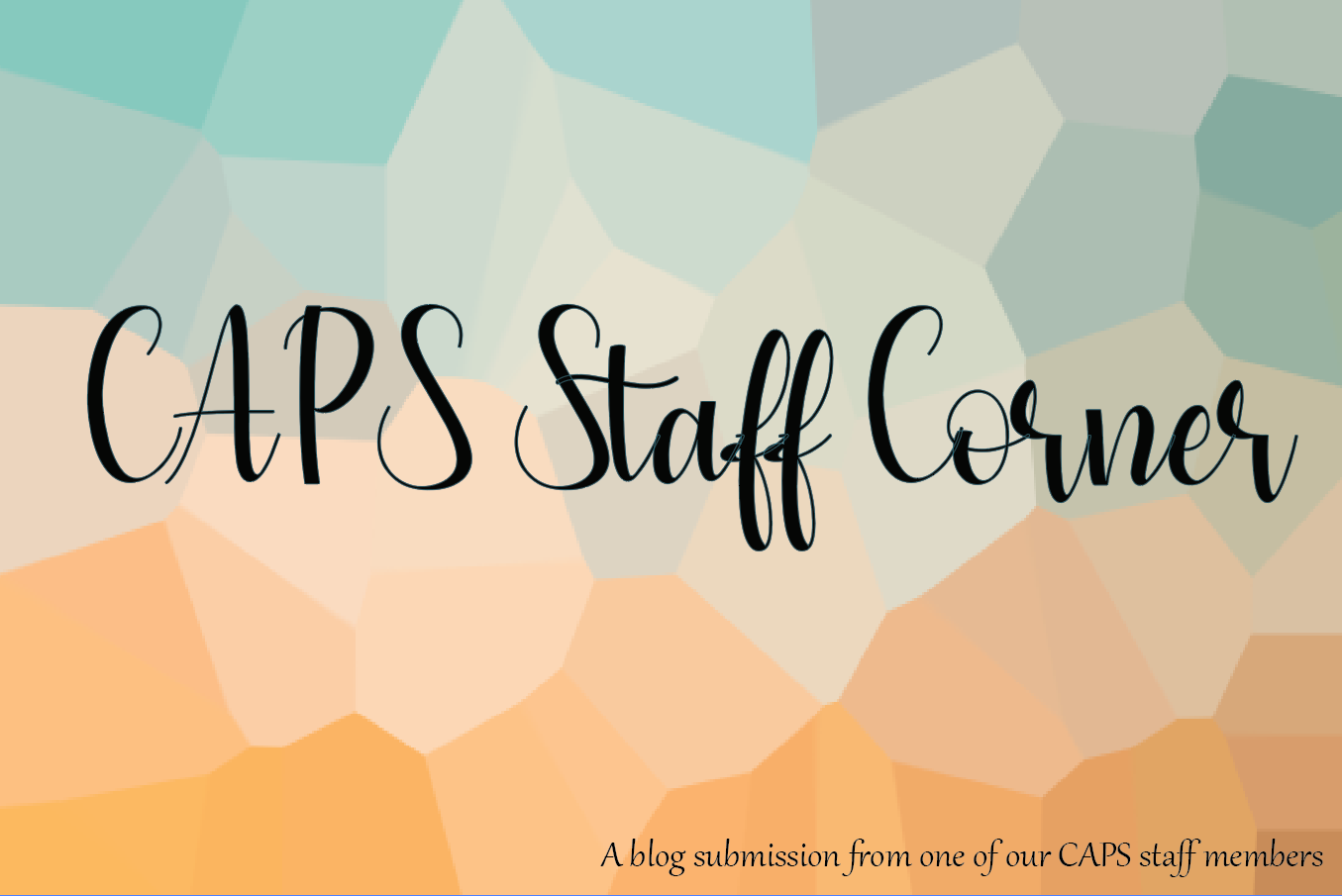 In current national news, Florida's "Parent's Rights Education Bill" (also known as the "Don't Say Gay" bill), and Texas's Directive to "licensed professionals" and "members of the general public" to report to Child Protective Services parents of transgender/non-binary youth who are or may be pursuing trans-affirmative medical care have been passed
Read More

About CAPS Statement in Response to Recent Anti-LGBTQ+ Legislations
Image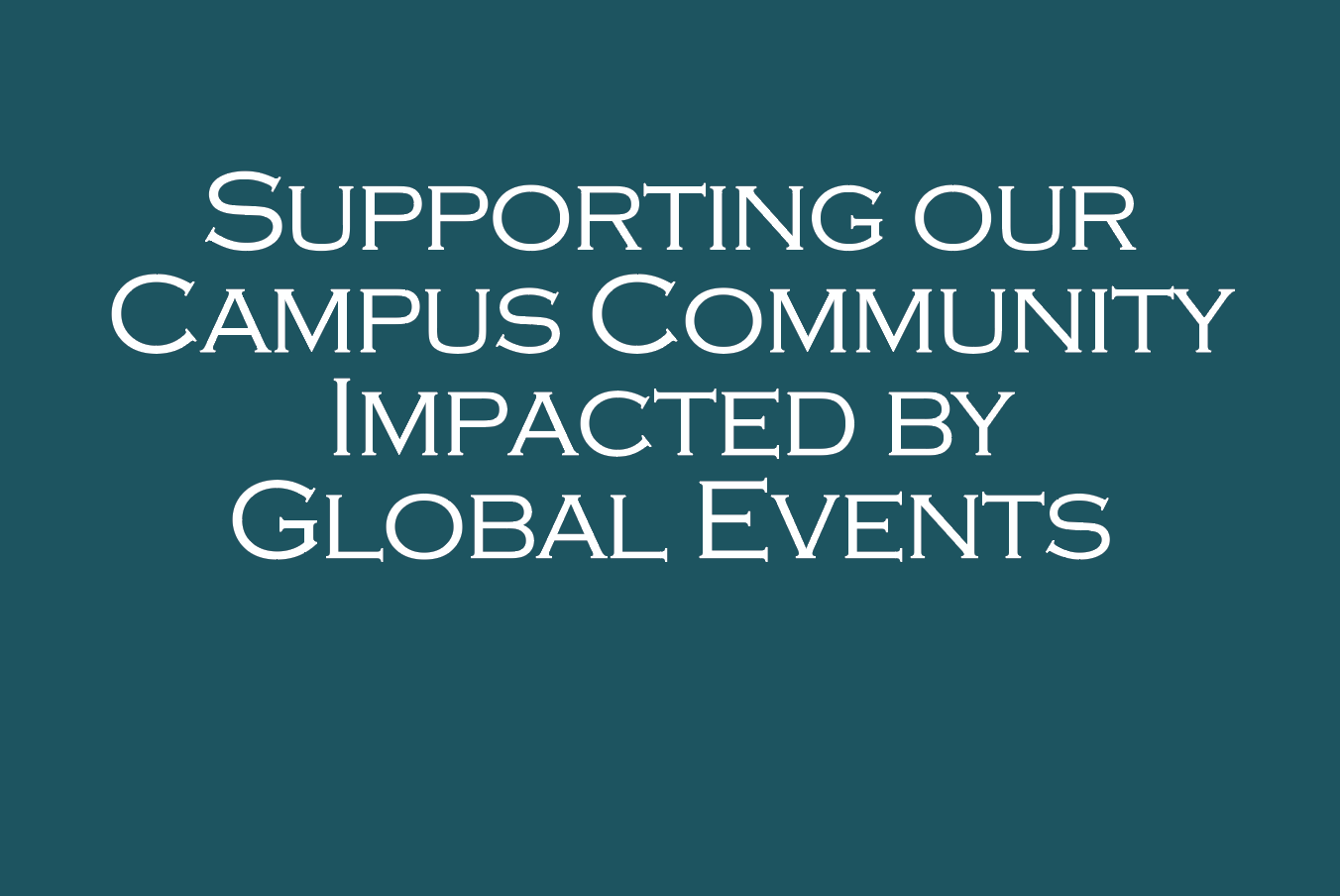 UCSB is a global community. The war in Ukraine is undoubtedly impacting the mental health and well-being of our campus community, especially those who live or study in Eastern Europe, those who have friends or family in Ukraine (or in neighboring border countries), those who are part of military families and/or those impacted by war in the past. CAPS recognizes the traumatic impact that armed conflict can have, even when we are not directly involved.  
Read More

About Supporting our Campus Community Impacted by Global Events