CAPS offers CE courses on a wide range of topics that are tailored to the interests and needs of mental health professionals. These courses provide the opportunity for professional development while earning required CE credits. CE programs are offered in both in-person and webinar-based formats. 
We welcome mental health providers from our community who want to share their expertise in this format. If you are interested in offering a CE program on the topic of your choice, please contact us. 
If you have any questions or would like additional information, please contact CAPS at 805.893.4411. 
Accreditation:
UCSB CAPS is approved by the American Psychological Association to sponsor continuing education for psychologists. CAPS maintains responsibility for this program and its content.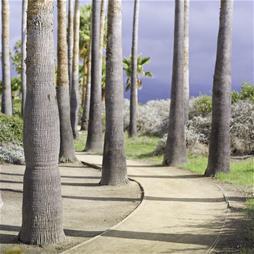 No continuing education courses scheduled at this time.